In today's current COVID-19 environment, healthcare providers are using telehealth and telemedicine to manage their patient care more than ever before. Join PICA for a free webinar about how to quickly implement telehealth and telemedicine at your podiatry practice. Michael Brody, DPM, will share his experience as a physician during the COVID-19 pandemic and provide helpful pointers that you can put into action immediately.

PICA is approved by the Council on Podiatric Medical Education as a provider of continuing education in podiatric medicine. PICA has approved this activity for a maximum of 1.0 continuing education contact hour.

Learning Objectives
At the end of this webinar, participants will:
Recognize how telehealth and telemedicine can enable continued care of your patients.

Understand proper documentation for telehealth and telemedicine services.

Receive tips for what to consider during the telehealth and telemedicine session, including managing patient expectations for their telehealth and telemedicine visit.
Faculty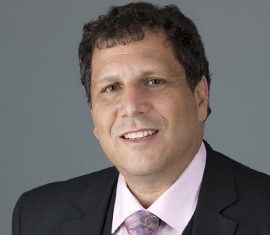 Michael Brody
DPM
Michael Brody, DPM, is a practicing podiatrist and a Certified HIPAA Professional. He is board certified by the American Board of Podiatric Medicine and a recognized expert on health information technology. Dr. Brody speaks nationally and internationally on issues related to health information technology and the use of electronic medical records. He is the Technical Editor for Podiatry Management Magazine, a Health Information Technology Consultant for PICA, and the HIPAA Compliance Officer for a number of organizations. Dr. Brody is the founder of TLD Systems, a company that has helped thousands of podiatrists and other medical professionals implement a HIPAA Compliance Plan in their practice. Dr. Brody is Co-Chair of the EHR Workgroup at HL7, is on the Physicians Committee at HIMSS, and has also worked with ISO, the Standards and Interoperability Framework, CCHIT, NYeC, and other organizations within the health information technology ecosystem.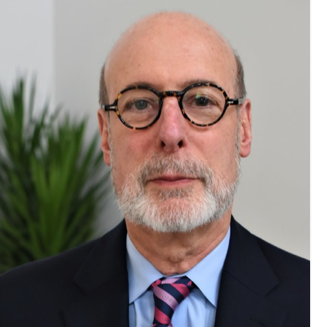 Michael Warshaw
DPM, CPC
As a practicing board certified Podiatrist and Certified Professional Coder Dr. Warshaw's experience is unique and comprehensive with over 25 years of successful coding, management, and training experience for podiatrists. In addition to serving as a national lecturer concerning appropriate billing, coding, and documentation guidelines Dr. Warshaw has the additional advantage of participating in all facets of the Medicare Appeals Process, including Redeterminations, Reconsiderations, Administrative Law Judge Hearings, as well as the appeals processes of most commercial insurance companies and state Medicaid programs. Dr. Warshaw has been accredited by the OIG as an Independent Review Organization for Corporate Integrity Agreements and has also served as an expert witness in criminal and civil cases at both federal and state levels. This rare prospective provides Dr. Warshaw with the ability to provide solutions to insurance and coding problems from 'real world' experience.