Cyber criminals continue to find new ways to penetrate network systems, especially at healthcare practices. Given the amount of patient information available, healthcare facilities are often the target of cyberattacks and healthcare providers face increasing challenges to ensure that necessary steps are taken to protect their patient data. This presentation will discuss the current cyber security trends and other common events that lead to privacy breaches, as well as how to avoid them and keep your practice safe.

Learning Objectives:
• Cyber liability exposures facing healthcare providers today.
• How to determine minimum exposure from a privacy breach.
• Ways to mitigate liabilities related to cyberattacks.

Intended Audience:
Podiatric Physicians, Chiropractors, and their staff members

Time to Complete Activity:
1.0 hour

Continuing Education Contact Hour:
1.0 hour

Cost:
No charge

Commercial Interest:
No commercial interest provided financial support for this continuing education activity.


Disclaimer
In accordance with the CPME's Standards and Requirements for Approval of Providers of Continuing Education in Podiatric Medicine, any relevant financial relationships between instructors and planning committee members with a commercial interest must be disclosed. Our speaker is an employee of Tokio Marine, a business partner for PICA.
In accordance with PACE program of the Federation of Chiropractic Licensing Boards, any relevant financial relationships of a faculty member with commercial interest must be disclosed to program participants. Our speaker is an employee of Tokio Marine, a business partner for OUM.


Time:
October 7, 2020 7:00PM Central Time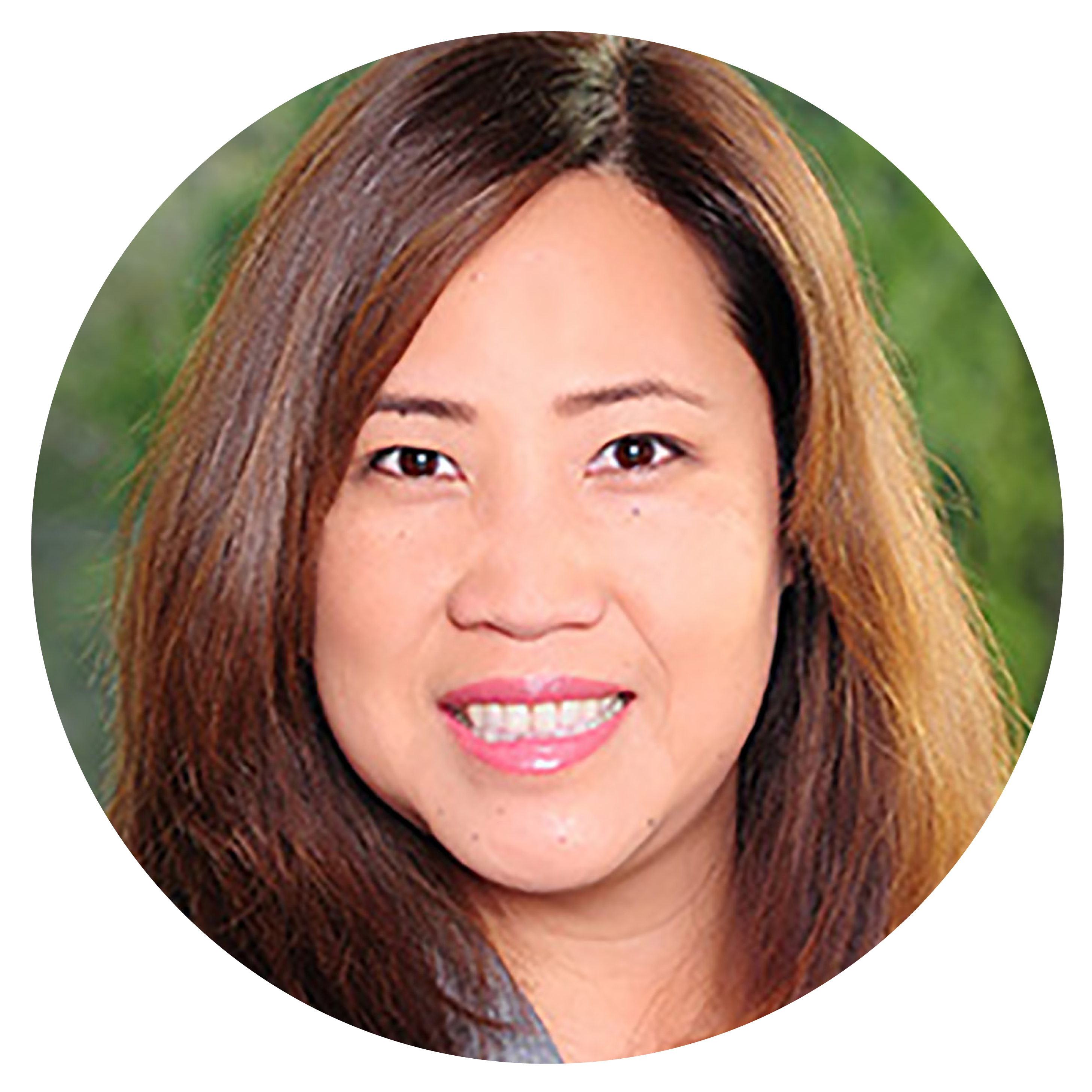 Anita Bryant
Speaker
Anita Bryant is the Director of Program Underwriting at Tokio Marine HCC – Cyber & Professional Lines Group, based in Los Angeles. Anita joined Tokio Marine (formerly NAS Insurance Services) in 2001 and has over 25 years of insurance experience including underwriting, marketing, education, and training. She currently supports Tokio Marine's reinsurance programs, working with over 75 program partners throughout the US. Anita oversees the underwriting and product development of Cyber Liability as well as Regulatory Billing Errors and Omissions programs created to address the exposures facing healthcare providers.