Each year the ICD and CPT code sets reset and this year there are many changes pertinent to podiatrists. This session will review the major changes for 2022 that will affect most podiatrists and allow plenty of time for Q&A as well. Start 2022 on the right foot and ensure you are not using outdated and no longer valid coding guidance.
Learning Objectives:
Review musculoskeletal system definition
Review the definitions of foreign body and implants
Learn the examples of social determinants
Intended Audience:
Podiatric physicians and their staff
Time to Complete Activity:
1.0 hour
Continuing Education Contact Hour:
1.0 hour
Cost:
No charge
Commercial Interest:
No commercial interest provided financial support for this continuing education activity.
PICA Disclosure Statement:
PICA is approved by the Council on Podiatric Medical Education as a provider of continuing education in podiatric medicine. PICA has approved this activity for a maximum of 1.0 continuing education contact hour. In accordance with the Council on Podiatric Medical Education's Standards and Requirements for Approval of Providers of Continuing Education in Podiatric Medicine, any relevant financial relationships between instructors and planning committee members with a commercial interest must be disclosed to program participants. There is nothing to disclose.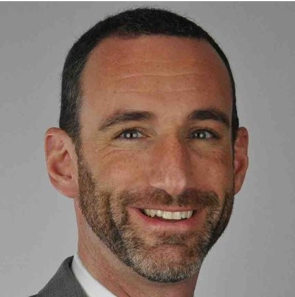 Jeffrey Lehrman, DPM
Dr. Lehrman is a podiatrist practicing in Fort Collins, CO and operates Lehrman Consulting, LLC which provides consultation services regarding coding, compliance and documentation. Dr. Lehrman is a Certified Professional Coder and Certified Professional Medical Auditor. He serves as a staff liaison at the AMA CPT® Editorial Panel meetings where CPT codes are created, edited, and deleted. He is a Diplomate of the American Board of Foot and Ankle Surgery, Fellow of the American Society of Podiatric Surgeons, and is recognized as a "Master" by the American Professional Wound Care Association. Dr Lehrman is a Fellow of the American Academy of Podiatric Practice Management, serves on the board of directors of the American Professional Wound Care Association, and is a Past Chairman of the Board of the American Society of Podiatric Surgeons. Dr. Lehrman is also on the editorial advisory board of the journal WOUNDS.
Note: Participants may only receive contact hours once per course.