This program will include a discussion on how your website, social media, EMR and cell phone usage impact your podiatric practice and fuel medical malpractice lawsuits. You will be able to utilize this information to educate and train your staff on appropriate use of technology and social media in your practice.

Learning Objectives:
1. Understand the impact of cell phones on their practice, inclusive of tape recorded calls, photos, videos, texting/emailing with patients, telemedicine and recommendations based on the law.
2. Learn the good, the bad and the ugly of EMR and its effect on podiatric practices and malpractice lawsuits.
3. Application of sound documentation practices to improve patient care and reduce risk.
4. Learn about the cons of social media, best practices for handling negative reviews on social media without violating HIPAA, office policies and procedures for social media sites and pointers to reduce their risk of being sued.

Intended Audience:
Podiatric physicians and their staff

Time to Complete Activity:
1.0 hour

Continuing Education Contact Hour:
1.0 hour

Cost:
No charge

Commercial Interest:
No commercial interest provided financial support for this continuing education activity.

PICA Disclosure Statement:
PICA is approved by the Council on Podiatric Medical Education as a provider of continuing education in podiatric medicine. PICA has approved this activity for a maximum of 1.0 continuing education contact hour. In accordance with the Council on Podiatric Medical Education's Standards and Requirements for Approval of Providers of Continuing Education in Podiatric Medicine, any relevant financial relationships between instructors and planning committee members with a commercial interest must be disclosed to program participants.
There is nothing to disclose.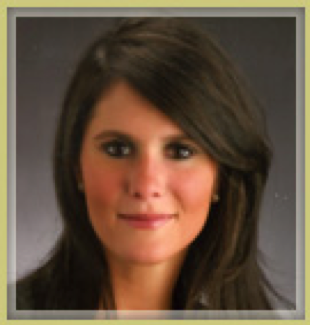 Aimee Lipkis
Aimee Lipkis is a partner at Cray Huber Horstman Heil & VanAusdal LLC focusing her trial practice on defending medical professionals. She has extensive experience in complex medical and professional negligence cases having defended a vast array of medical professionals at depositions, mediations and jury trials. She understands how the reputation of the medical professional can be impacted by claims of malpractice and she has helped defend the reputations of hundreds of physicians and healthcare providers. Much of her practice is dedicated to counseling and defending podiatrists. Aimee's practice also includes advising physicians, nurses and medical assistants in professional liability avoidance techniques. Her detailed record reviews, knowledge of the medicine, discovery and trial skills, legal strategy and fearless personality have resulted in successful resolutions of attacks against her clients.