Please note: This course is not available for CPME Credit or a Risk Management Discount.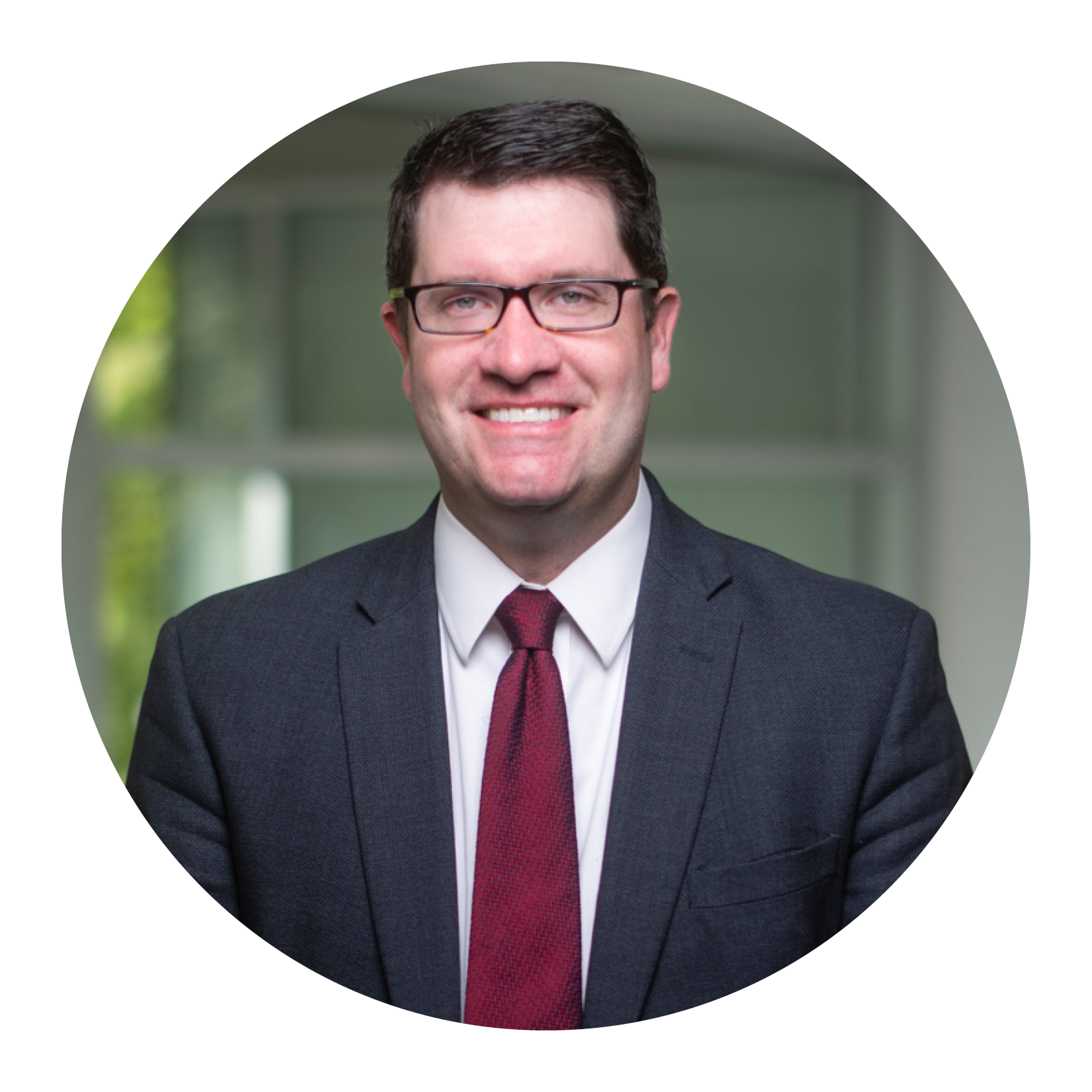 Maddox Casey, CPA
Maddox Casey is a Member of Warren Averett and the practice leader for the Firm's healthcare division.
His team serves over 650 physician clients across the Southeast. Maddox helps physicians increase and maintain profitability in the turbulent times of healthcare regulations. He is a firm believer that through proper planning and education of current policies, he can help his clients thrive.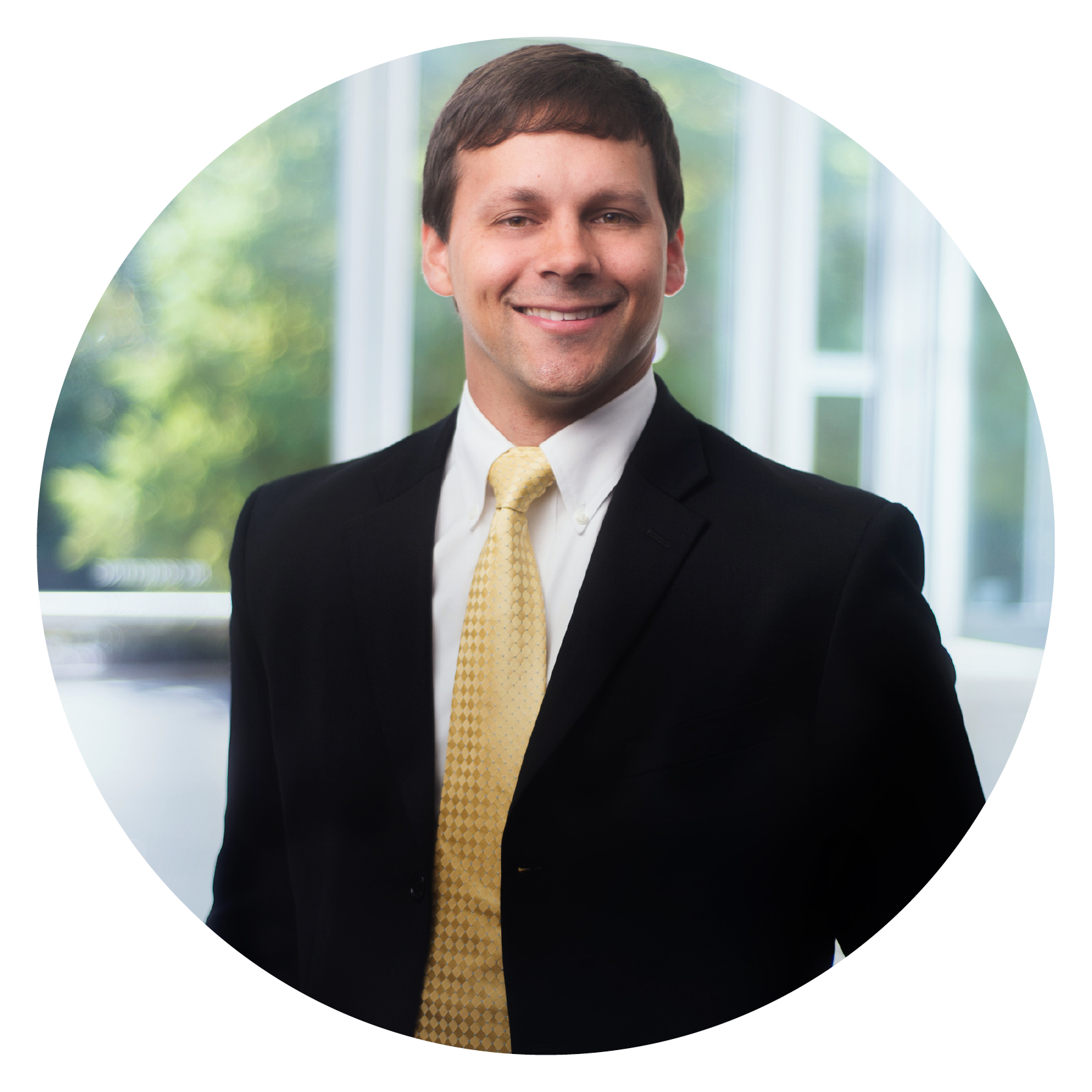 Sae Evans, CPA
Sae Evans is a Member of Warren Averett CPAs and Advisors and a leader in the Firm's Healthcare Consulting Group.
He has dedicated his career to serving as a business advisor to physicians and their privately-owned practices. In this role, he helps physicians with their personal and business tax and financial planning, compliance as well as increasing practice profitability and efficiency. This healthcare industry is an active growth area right now for strategic mergers, acquisitions and ownership transitions, and Sae has expertise in advising physicians through these changes.